Still unmotivated. Pointing the finger at no one but myself. It's humid out there, but that's only an excuse. Did a bit of Arts Fest administrative work. Some initial contact will be make in the next few weeks. The process has to get going, and soon.
My mother got my son a car track for his birthday. It's all good, eventually it became that way. Once I figured out how to snap the track together it was a struggle. Figuring out how to put the batteries in the cars was a pain in the ass that led to some behavior I was not proud of. The boy has been paying attention to it though, which is great.
Tomorrow he has an appointment with a new occupational therapist.
Given little thought to IWPS. Did book my room, will make plane reservations this weekend. Wondering how the heck I'm going to get from the airport, which it 40 miles out of town, into town. I hear scuttlebutt of shuttles. Hope the organizers have them in place.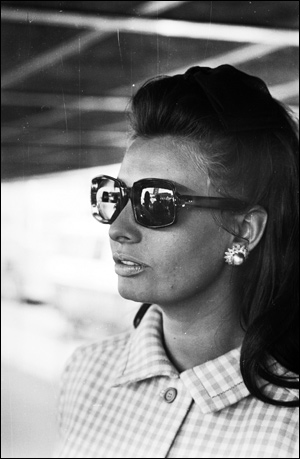 Suppose I should get to work figuring out what I'm going to be reading. At least four poems, one to four minutes in length. Do I read one poem I did in 2009 in Berkeley? How deep are my pockets?