I'm not there, it's too far to travel and harder to get away this time of year but the National Poetry Slam is going on the Boston/Cambridge area this week.
From what I'm seeing online it looks like the events are jam packed with people. A great job by Simone Beaubien and her staff to get the word out about NPS!
Last night was the first night of preliminary bouts. All I know is the scores, Writers' Block placed third in their bout of four opponents in a very tight matchup. The other team from Columbus, Writing Wrongs, was on fire and won their bout. Anything can happen. Will a Columbus team get into the semi-finals? Finals stage?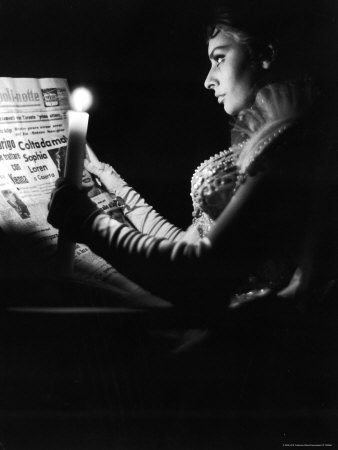 We're watching from Columbus and all over the world, following poets' twitter and Facebook updates, and waiting for more.
Good luck to all the poets participating and a thank you to all those attending.