My son has been using the iPod Touch. When I take it out all of a sudden I'm his best friend. He finds movie trailers and keeps playing the one for Rango, which is alright and Jackass 3, which make me wonder. He also gets into the music and finds his favorites by KT Tunstall. This weekend he's been listening to Here Comes the Sun and has found a song by the Acid House Kings that he likes as well as Airport, by The Motors. He does not like My Morning Jacket.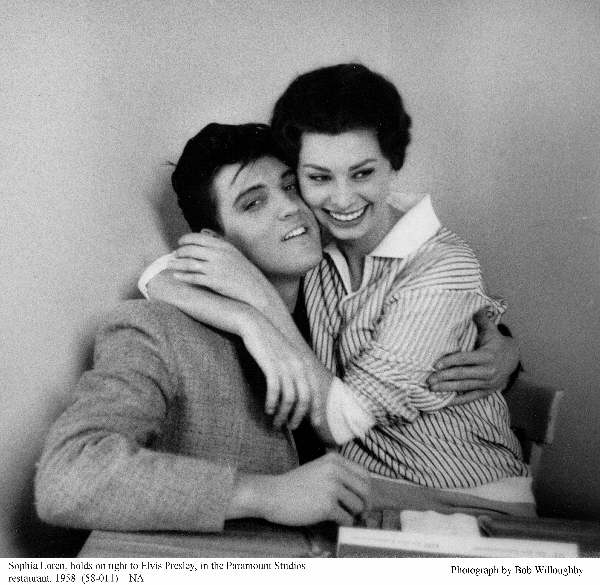 We were also in the yard in the afternoon, where he took a soccer ball and threw it against the fence, then the garage, then the fence on the other side of the yard. No, I never did anything like that ;)
Had an opportunity to meet up with a fellow blogger yesterday. He came down from Fredonia and we went to the Columbus Crew match. Good to talk about Fredonia then (as he was not there when I was) and now and some other conversation. The Crew were victorious!
The National Poetry Slam finals were held last night. Congratulations to team Nuba form Denver as they won the title. Writing Wrongs, from Columbus came in fourth. The Nuyorican team from NYC finished second and Team Providence third. From all reports is was a great bout with inspiring poems all around. Congratulations to Simone Beaubien and her staff for putting together a great event whose sole 'problem' was the bouts being sold out, with overflow crowds. What happened that was out of the organizers control was a fire in a venue, and when the venue was moved a poet had a seizure on stage. No one was injured, all is well today.
Have a few poems that are more than half finished that should be completed by the time we leave for Scotland. Some meaner stuff than usual. Some of it necessary, some of it deliberately spiteful. I'm a bad man.