Courtsey of the Wexner Center we got to see a couple more pre-code movies last night.
The first was Laughter in Hell, a dark little film starring Pat O'Brien who gets married, becomes a railroad engineer who gets married. He finds out his wife is having an affair with one of his childhood enemies then kills them both. He's sentenced to a life of hard labor and his warden is the brother of the man he killed. Yes, great fun. I was pleased to see Merna Kennedy in this film. She played the Girl in Charlie Chaplin's "The Circus." She was only 36 when she died of a heart attack.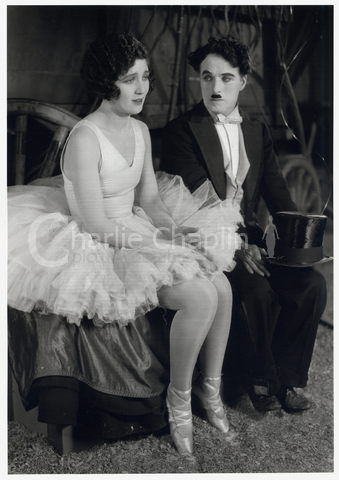 Could not find a still from Laughter in Hell with her in it. The movie also included a mass hanging of black prisoners and had a very I Am a Fugitive from a Chain Gang feel, even if the main character was a honest-to-god double murderer.
The other film we saw was Little Giant, with the amazing Edward G. Robinson as a Chicago gangster who goes straight when prohibition ends. He moves to California to set himself up in what he thinks is high class society. Hijinks ensue when he meets a family whose motives are not entirely genuine. In what was Robinson's first comedy, he chews up and devours the screen with great delight. Mary Astor is quite charming as a real estate agent with a back story
I mean really charming. She had a tough life. A child star who was forced into acting then ripped off by her parents. She had scandals, breakdowns and losing bouts with alcohol. Some say she was too old to play Brigid O'Shaughnessy in The Maltese Falcon. I call bullshit on that.
A fine actress who really did not want to be there, thanks to her parents.